I came home from work and found this little scene: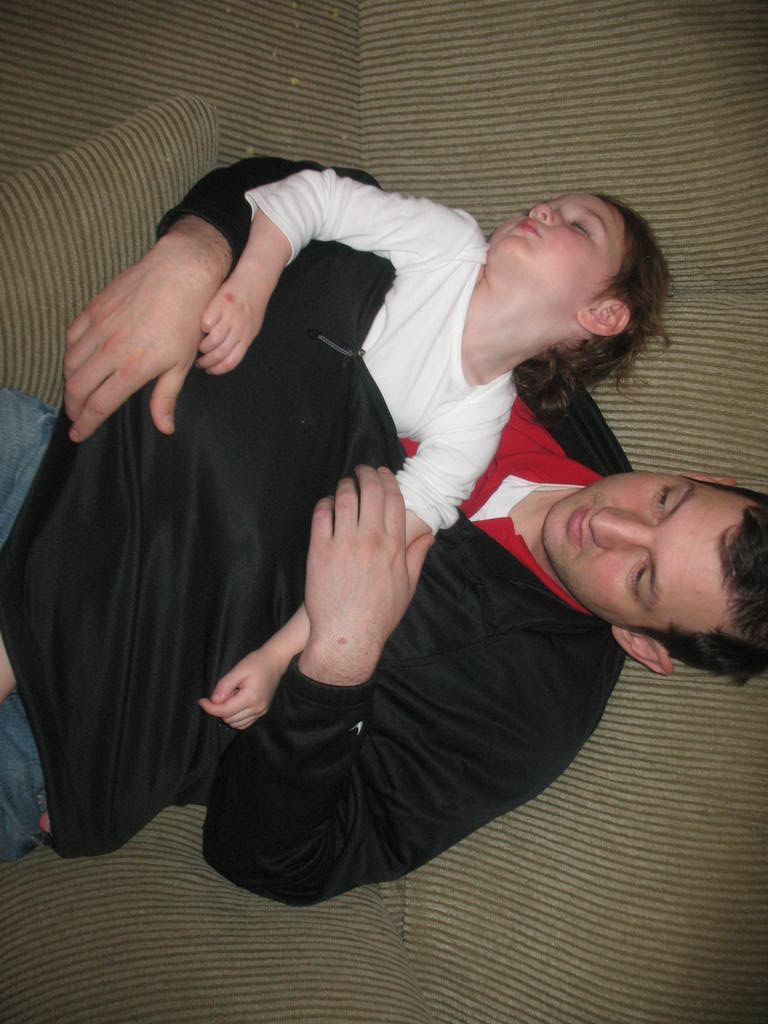 This is baby kangaroo in action, who says only the mommy kangaroos have pouches? For all you that are keeping track, the other day she tried to squeeze in and baby kangaroo it in my jeans, trust me, there is no where near enough room in there!


Today she woke up with a stuffy nose. She was convinced this would help:
Never underestimate the power of snoopy band aids to a 2 year old.